Past and Present CDM Media Summit Speakers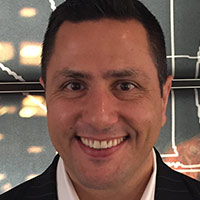 Artificial Intelligence and the Rise of Advanced Machine Learning
Joe Pensiero
VP IT
Sealed Air Corporation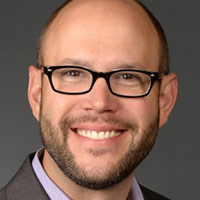 Making Your Way Through the Fog of Cloud Computing
Zach Hughes
Director of IT Development & Operations
CHS Inc.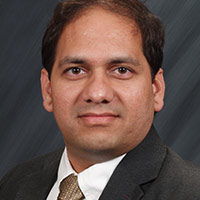 If Digital Transformation is a Journey, then Data is the Fuel that Drives Us!
Yogesh Joshi
Sr. Director of Data Strategy/ Data Officer
Neustar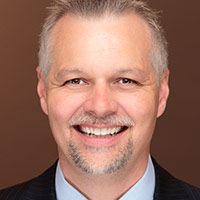 Tackling Digital Transformation at a Systemically Important Financial Market Utility (SIFMU)
David Hoag
Group CIO
The OCC

CIOs/CISOs as the Consummate Communicator
Angelique Grado
Executive Director - CISO
MRC Global
The Business of Cybersecurity
Allison Miller
Deputy CISO, VP
UnitedHealth Group
Artificial Intelligence: Challenges and Opportunities for Large Enterprises
Lea El Samarji
Artificial Intelligence Leader and PhD in cybersecurity
Societe Generale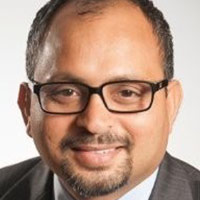 Digital Transformation: A Journey Not a Destination
Raj Singh
Chief Data & Digital Officer
DTE Energy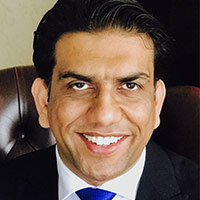 Cyber Security For The Executive Boards: Effectively And Efficiently Securing The Digital Transformation Journey
Sheraz Ali
Founder, Executive Director
European Cyber Resilience Research Network

From Zero-to-Hero: Jumpstarting your Cyber Security Program
Cecil Pineda
Managing Director & CISO
Cyber Watch Systems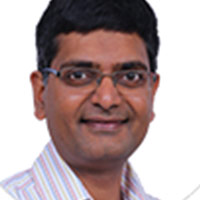 Bringing Holistic Thinking to Search to Maximize ROI and Eliminate Waste
Sastry Rachakonda
CEO
iQuanti

Complex Networks Require Smart Tools for the Physical Layer
Bob Matthews
Principal - Field Application Engineering
CommScope

CIOs/CISOs as the Consummate Communicator
Jeremy TerBush
SVP, Analytics
Wyndham Worldwide (RCI)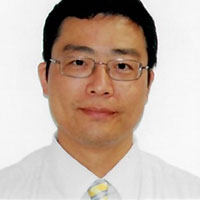 Cloud Security Architecture (CSA) Capability Framework to Create Built-in Security for a CloudHybrid Data Center
Lian Jin
Chief Security Architect
MUFG Union Bank, N.A.

Say Goodbye to Vulnerability Backlogs: Using RASP to Reclaim Control and Reduce Risk
Kunal Anand
CTO
Imperva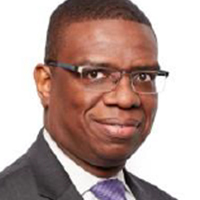 CIOs/CISOs as the Consummate Communicator
Michael Palmer
Vice President Chief Information Security Officer
National Football League

Disrupt or Be Disrupted: The Digital Transformation Journey Has No Parking Lots
Shouvik Ray
VP, Technology Management
Bank of the West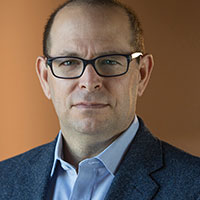 Humanizing Digital Transformation
Mario Montag
VP Chief Data & Analytics Officer
United Technologies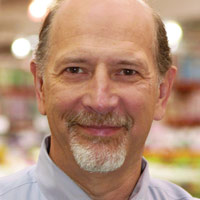 The Next Phase of Digital Transformation
Paul Moulton
EVP & CIO
Costco Wholesale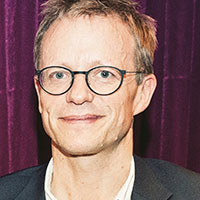 The Good, The Bad and The Ugly of Digital Transformation
Mads Madsbjerg Hansen
Group CIO & SVP
FLSmidth