Past and Present CDM Media Summit Speakers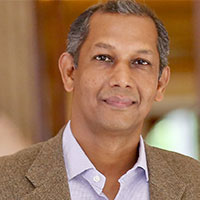 CIO and CISO as Consummate Communicator
Vinod Bidarkoppa
SVP Technology
UnitedHealth Group
Artificial Intelligence: Challenges and Opportunities for Large Enterprises
Lea El Samarji
Artificial Intelligence Leader and PhD in cybersecurity
Societe Generale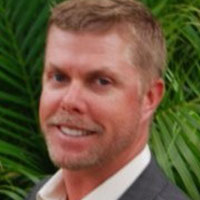 CIOs/CISOs as the Consummate Communicator
Brent Lane
Chief Technology Officer
Vaso Technology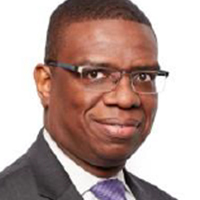 CIOs/CISOs as the Consummate Communicator
Michael Palmer
Vice President Chief Information Security Officer
National Football League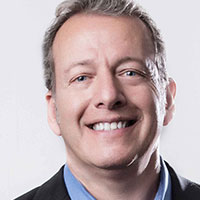 CIOs/CISO/CMOs as the Consummate Communicator
Michael Gabriel
CEO Quantum Barometer, and former EVP & CIO, HBO
Relationship Barometer LLC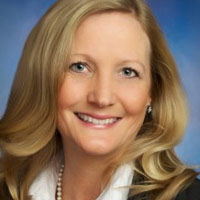 The Next Phase of Digital Transformation
Julia Anderson
Global CIO
Smithfield Foods

CISO's Got Talent: Finding, Growing & Retaining the Best People
Marc Crudgington
CISO, SVP Information Security
Woodforest National Bank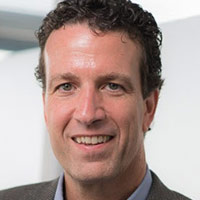 CIOs/CISOs as the Consummate Communicator
Brad Rector
VP & CIO
Air Liquide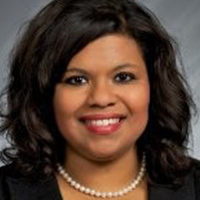 CIOs/CISOs as the Consummate Communicator
Samantha Lofton Moss
Chief Risk and Information Governance Officer
Ice Miller LLP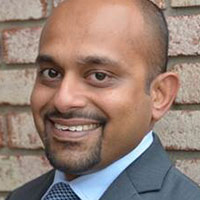 CIOs/CISOs as the Consummate Communicator
Peeyush Patel
Vice President of Information Security
Experian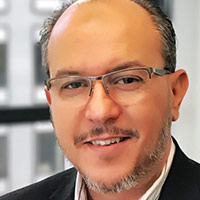 CIOs/CISOs as the Consummate Communicator
Ali Bouhouch
Chief Technology Officer
Sephora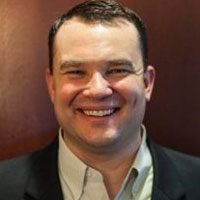 Designing the Digital Workplace
Ben Davis
EVP Chief Digital Officer
Cambria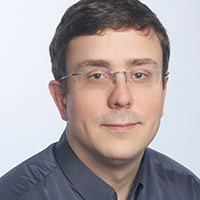 Solving Business Problems With AI
Mark Koss
Director of Analytics
T-Mobile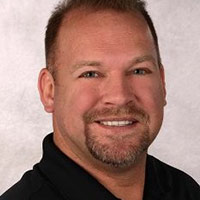 Selling Value in Technology
Geoff Yearack
President
RCN Technologies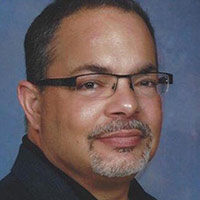 Going Mobile: Mobility as a Driver of Enterprise Transformation
Mike Baca
Director Digital Transformation & Mobility
AmerisourceBergen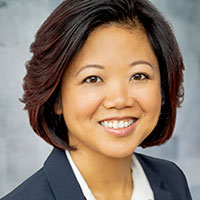 Addressing the Skills Gap: Outsourcing versus Hiring
Rachel Guinto
CISO
Ontario Pension Board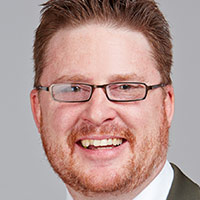 Data Security, Cloud, Access Controls & Regulations: What's Ahead for 2018?
Chris Olive
Principal Enterprise Architect
Thales eSecurity, Inc.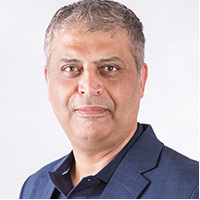 The Wait Is Over: GDPR is Finally Here
Navid Atoofi
Global Director of Data Governance and GDPR Lead
Schneider Electric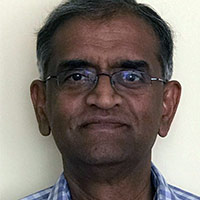 Designing the Digital Workplace
Gopalan Mukundan
VP & CTO
Comerica Bank

Is your IT Roadmap Business Driven or Vendor Dictated?
Sebastian Grady
President & COO
Rimini Street